RMHC Student Aysha Tenouri Completes USF's Entrepreneurial Program, I-Corps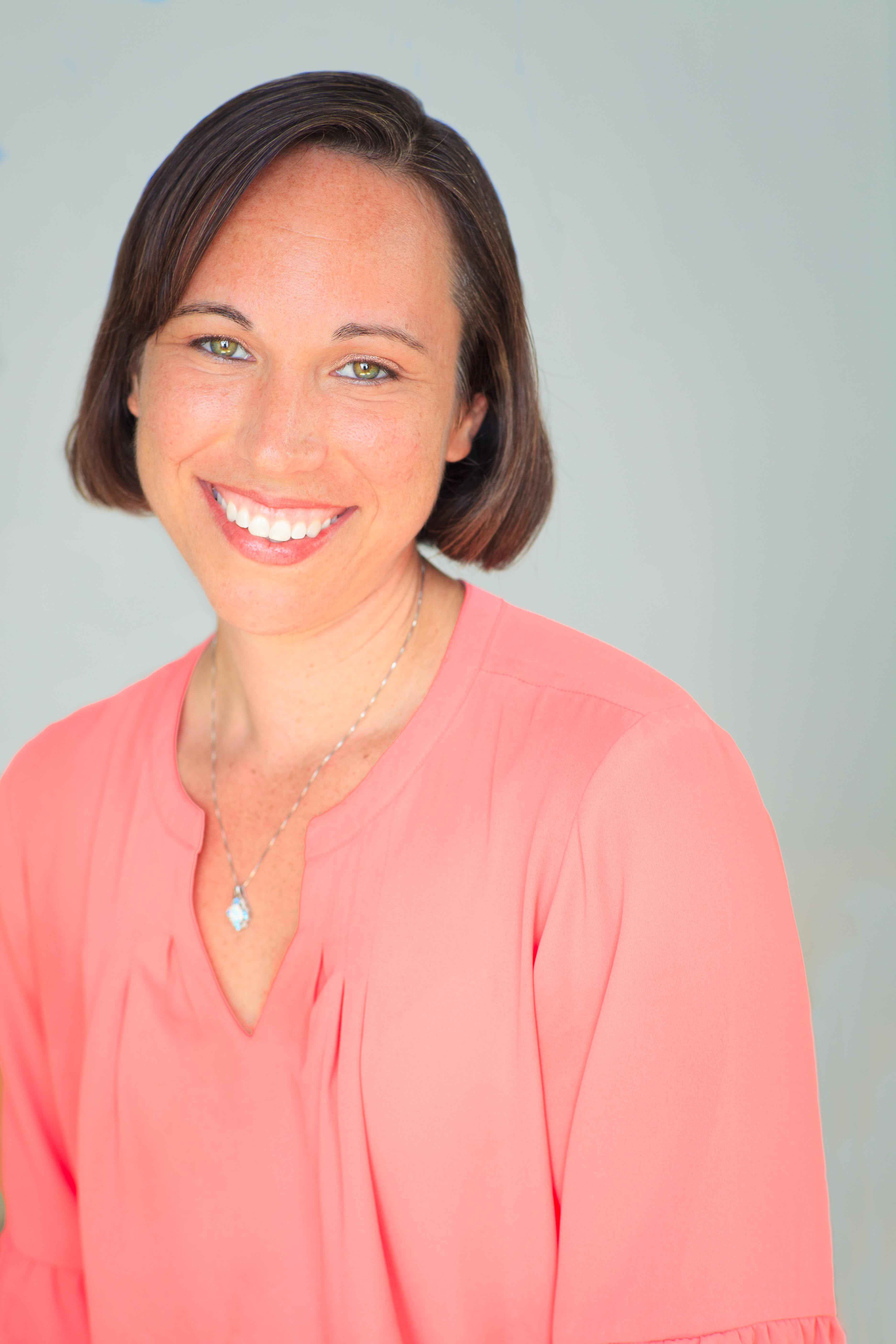 Congratulations to RMHC student Aysha Tenouri for completing the I-Corps program at USF, an entrepreneurial program funded by the National Science Foundation that provides infrastructure, advice, resources, networking opportunities, training and modest funding as students work to build their business ventures. USF is one of the 100 national sites designated for this training and one of only two in Florida.
Before joining the RMHC Program at USF, Aysha was a children's gymnastics teacher and also taught a children's music and movement program called Kindermusik. In her first year as a graduate student, her mother encouraged her to create a music and movement program for seniors and bring it to local assisted living and memory care facilities. She created a therapeutic music program, now known as InstruMix, which is a one-of-a-kind program that stimulates the mind and body as participants play various percussion instruments like egg shakers, sticks, bells, castanets, and scarves while moving to music. InstruMix can be done standing or in a chair which makes it the perfect wellness activity for people of all ability levels.
"I put together a playlist and some seated choreography that incorporated the use of the hand held percussion instruments I had from the Kindermusik program," said Aysha. "I contacted some nearby facilities and they were very responsive to the idea and booked me immediately. I had such a good time with the residents of the facilities that I decided to quit my job and dedicate my time to developing and growing the InstruMix program."
Aysha shared that residents would tell her that they felt great all whole week after her classes and thanked her for coming and being so enthusiastic.
"That is when I realized that I was doing more than just providing a fun exercise class. I realized that what the seniors were really benefiting from was the genuine joy of interacting together. Music is such a powerful vehicle for healing and wellbeing, and it has been an honor to have a positive impact in so many people's quality of life."
There are currently InstruMix instructors in Hillsborough, Pinellas, and Pasco counties and will soon be in Manatee, Polk and Orange counties. In 2020 InstruMix will also be offering public trainings for anyone who is interested to become a licensed InstruMix instructor to take the program to their community.
Aysha will be graduating from USF in December. We wish her all the best in her exciting and very worthwhile business plans!