RMHC Students Recipients of Two Scholarships
Congratulations to USF Rehabilitation & Mental Health Counseling students Meagan Gillespie and Magdha Thodhori for receiving scholarships this year!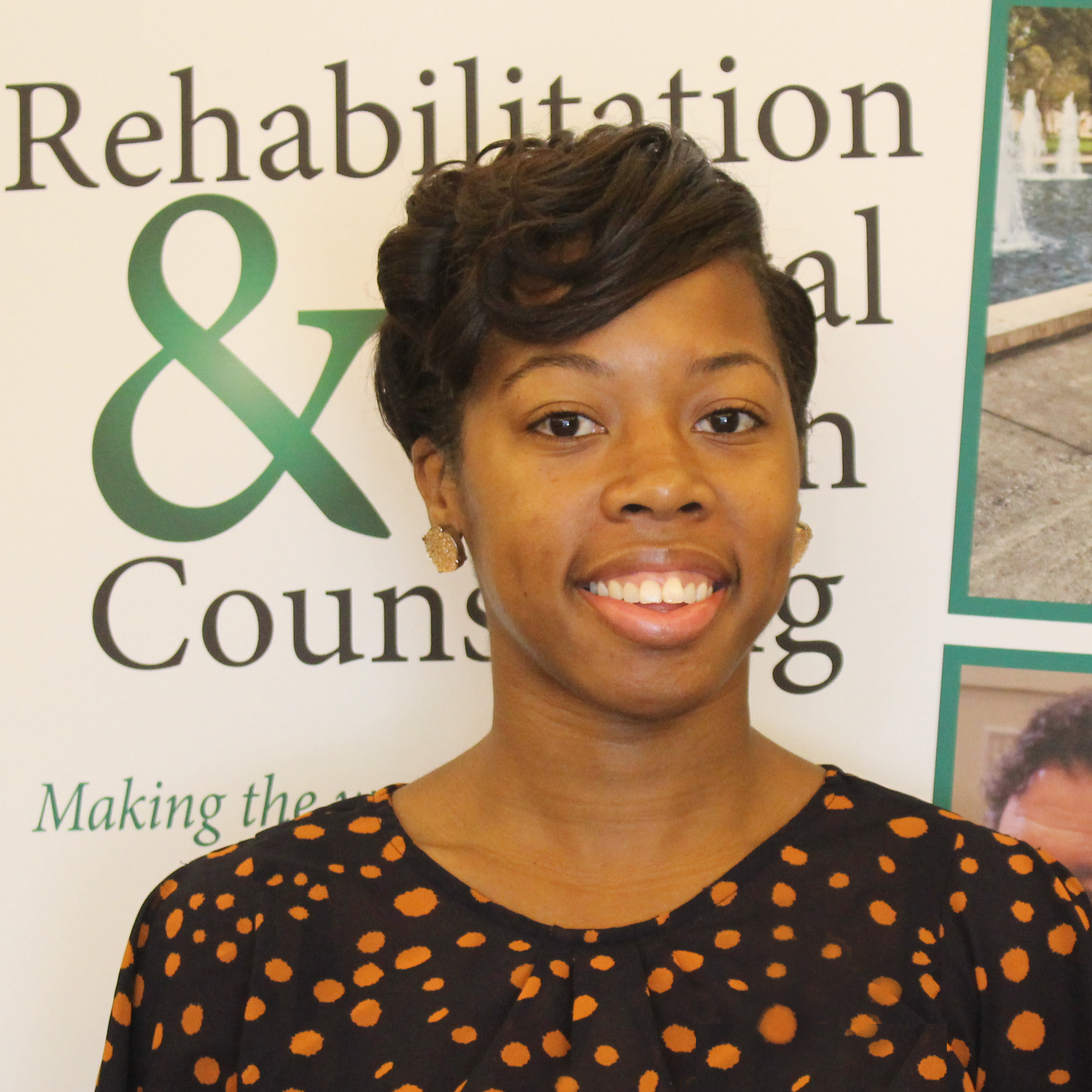 Meagan Gillespie received a fellowship through the American Association for Marriage and Family Therapy Research & Education Foundation's Minority Fellowship Program, which supports the training of culturally competent mental health and substance abuse researchers and practitioners. The fellowship provides financial support and professional guidance to graduate students pursuing degrees in Marriage and Family therapy and who are committed to research about and service to ethnic minority and underserved populations.The AAMFT Research & Education Foundation focuses on innovative ideas and strategies enhancing the effectiveness of family therapy and projects that will remove barriers to treatment.
"My ultimate goal is to be a licensed marriage and family therapist that specializes with youth in underserved communities with minority populations, particularly Black and African Americans," said Meagan. "I aim to have my own practice or be partnered with a practice that shares my passion for urban communities and their unique needs.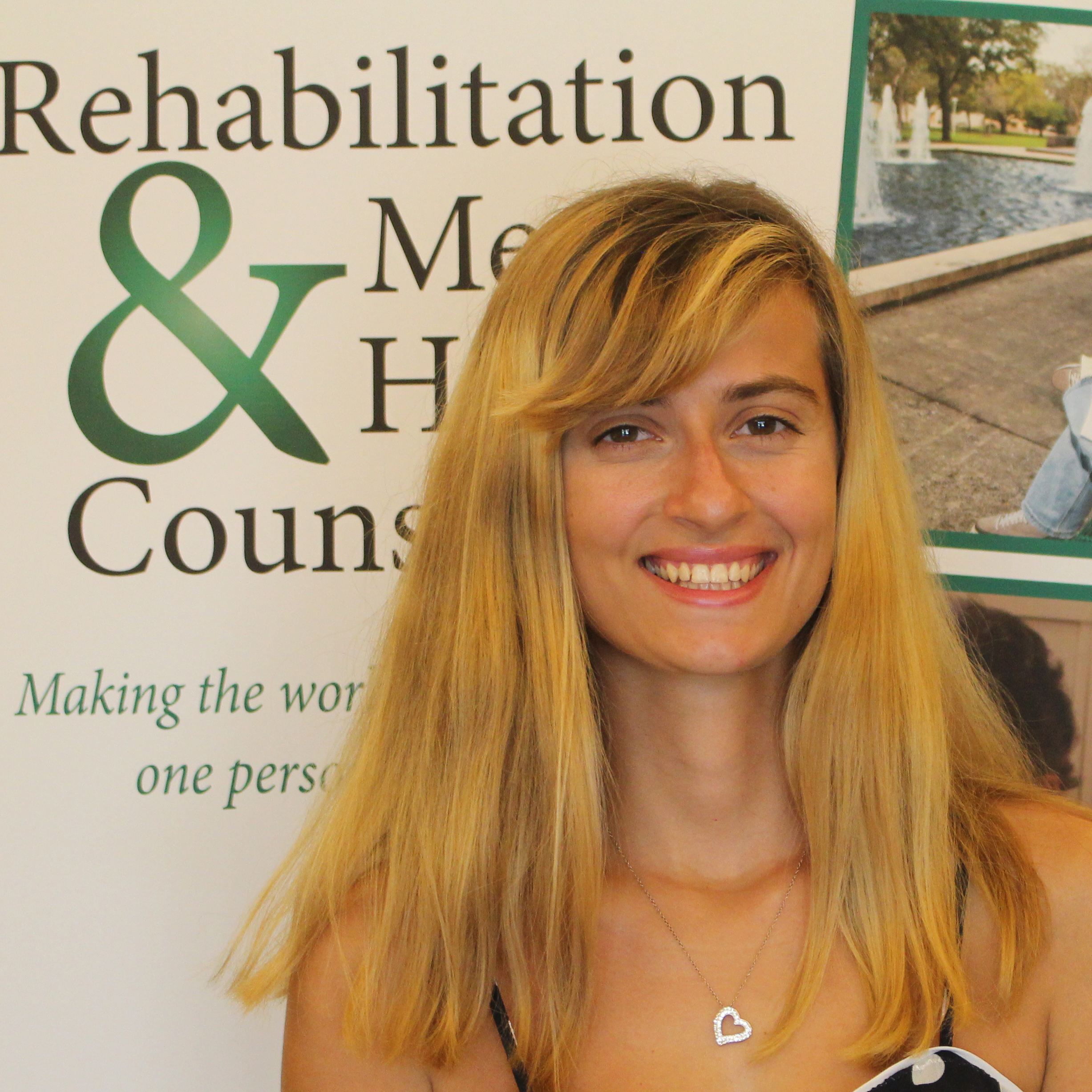 Magdha Thodhori was awarded the John A. Orphanidys Scholarship Fund, which was established in 2013 by the International Association of Rehabilitation Professionals (IARP) Florida Chapter, following John's passing on September 25, 2013, in his honor. The objective of the award is to encourage rehabilitation graduate school students to enter the field of private rehabilitation. The annual scholarship winner is provided an all-expense paid trip to the fall IARP National conference.
IARP is the only organization focused on and committed to comprehensively serving the professional private rehabilitation industry, be it for the private practitioner or the professional employed in the private-for-profit sector. IARP has four specialty practice sections – Rehabilitation and Disability Case Management, Forensic Rehabilitation, Life Care Planning, and Social Security Vocational Expert. There are 30 chapters across the North America and internationally.
"I first became interested in the Rehabilitation Counseling field while I was working with children with developmental disabilities," said Magdha. "I found it very meaningful because working with individuals with disabilities can be very rewarding due to the positive change you can achieve through genuine interest and commitment. The Rehabilitation and Mental Health Counseling program has provided me with the skills and knowledge to become a competent professional where I can assist individuals with physical and mental disabilities to improve their well being and quality of life."