USF Receives $1.6 Million Grant to Continue Efforts to Address Drug Abuse and Related Behavioral Health Concerns of Children and Adolescents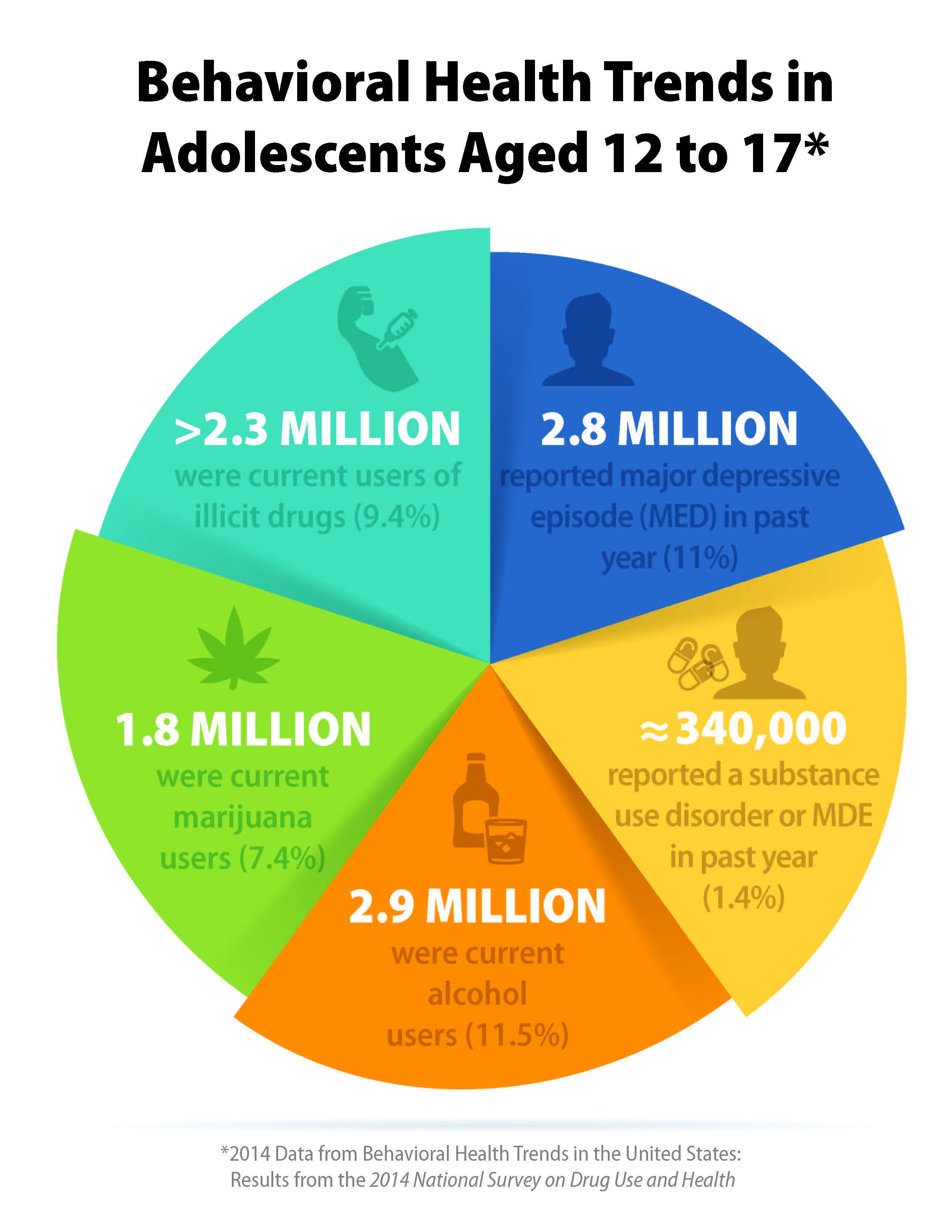 Adolescent drug and substance use is a significant public health problem in the United States. To address this serious issue, a successful research education program that provides skills for graduate level students and professionals to address drug abuse and related behavioral health concerns of children and adolescents will continue at the University of South Florida (USF), thanks to a second funding cycle that consists of a 5 year $1.6 million grant from the National Institute on Drug Abuse.
During 2012 to 2017, the Institute for Translational Research Education in Adolescent Drug Abuse (ITRE) project team successfully recruited 50 Institute Scholars representing a variety of academic departments, including psychology, school counseling, nursing, rehabilitation and mental health counseling, child and family studies, public health, social work and criminology. Some scholars are enrolled in master's or doctoral degrees, while others work full-time at community-based agencies.
A unique feature of the Institute is a team mentoring approach to completing service learning projects. Community agency partners and academic mentors work together to guide scholars in the latest science of alcohol and drug abuse prevention, intervention and sustainability with an added emphasis on translational issues of evidence-based practices.
The second phase of the ITRE grant will build upon the successes during the first five years while expanding training for those who work with ethnically diverse populations, including children and families of American Indian descent and Hispanic populations (such as members of immigrant and migrant farmworker families) and those youth with co-occurring substance use and mental health disorders.
The program now involves the collaboration of two university partners – USF's Colleges of Behavioral & Community Sciences (Child & Family Studies) and Public Health (Community and Family Health) and Northern Arizona University (NAU).

Faculty on the grant include Drs. Bruce Lubotsky Levin, Tom Massey, and Donna Burton from the Department of Child & Family Sudies, and Dr. Julie Baldwin from the Northern Arizona University. Ercilia Calcano is the Project Director.
Photo right, ITRE team members: Ercilia Calcano, Dr. Bruce Lubotsky Levin, Dr. Julie Baldwin, Dr. Tom Massey and Dr. Donna Burton.
Fall 2017 Recruitment
The Institute is currently recruiting Scholars for Fall 2017 from master's and doctoral degree programs in fields related to drug abuse and mental health clinical and services research. Potential fields include social work, rehabilitation and mental health counseling, criminology, public health, clinical psychology, cognitive and neural sciences, and education.The Institute is designed to cover all costs associated with scholar experiences, including annual conference participation and required web-based training. Individuals who historically have been under-represented in behavioral health services research or persons who self-identify as belonging to another under-represented group are encouraged to apply. Interested applicants should contact Dr. Donna Burton at 813-974-3241 (office) or by email: dburton@usf.edu.
For more information, view the video profile or visit the ITRE website.
(This grant is supported by The National Institute on Drug Abuse of the National Institutes of Health, under award number R25DA031103.)