Council on Rehabilitation Education Board Extends Accreditation Period of USF's RMHC Program to 2024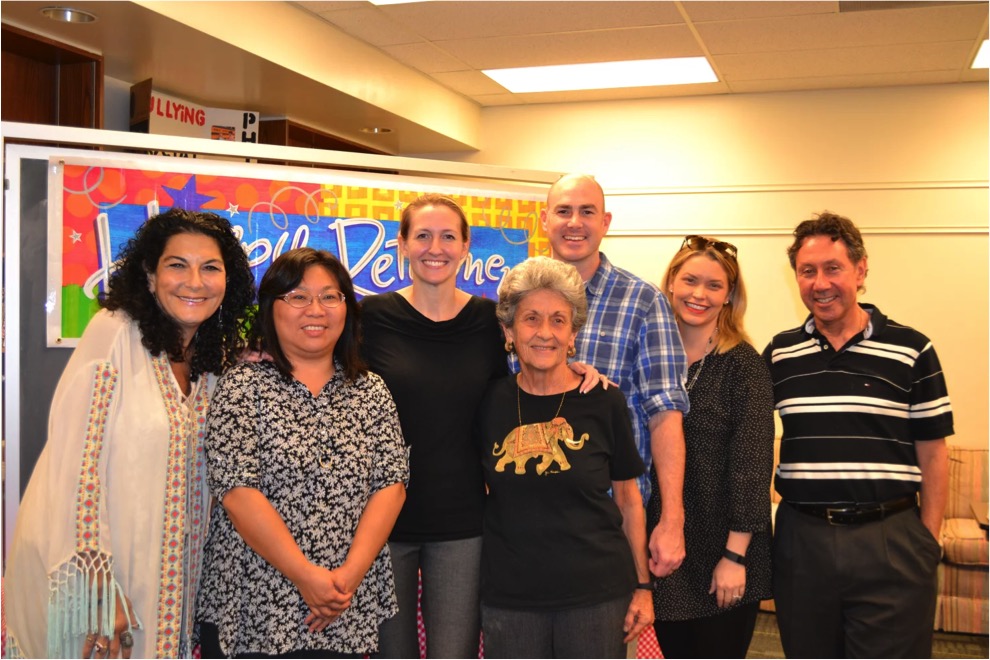 The Rehabilitation and Mental Health Counseling Program within the USF Department of Child & Family Studies is proud to announce the Council on Rehabilitation Education (CORE) Board has extended the accreditation period of the master's degree level program in Rehabilitation Counselor Education and Clinical Rehabilitation Counseling to 2024.
The RMHC Program is dual accredited by the Council for Accreditation of Counseling & Related Educational Programs (CACREP) and CORE, which prepare RMHC students to become licensed mental health counselors and certified rehabilitation counselors.
Photo above (L to R) are RMHC faculy: Dr. Marilyn Stern, RMHC Program Director Dr. Chih-Chin Chou, Dr. Amanda DePippo, Dr. Theodora Carroll, Dr. Ryan Henry, Dr. Tina Dillahunt-Aspillaga and Dr. Richard Weinberg.