Moving Children's Mental Health Research from Academia into the Practical World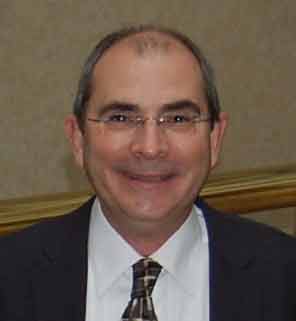 WMNF reporter Dawn Elliott recently interviewed CFS Department Chair Dr. Mario Hernandez about the annual children's mental health research and policy conference. Dr. Mario Hernandez spoke about how the research addressed in the conference moves out of academia into the practical world.
"The idea around that has been my whole life's work, is to get local communities to collaborate across sectors, such as child welfare, juvenile justice, the schools, in such a way that our most vulnerable kids and their families, they see a seamless system," said Dr. Hernandez in the interview. "What we do is look at all the things a kid needs to stay at home and in the classroom."
Click here to visit WMNF and hear the interview.
The Department of Child and Family Studies (CFS) at the USF College of Behavioral & Community Sciences is committed to improving the well-being of individuals, children, and families within communities across the country through promoting respect, inclusion, development, achievement, mental health, and an optimum quality of life.