Dr. Ray Miltenberger Provides Keynote Address at Behavior Analysis Conference in Brazil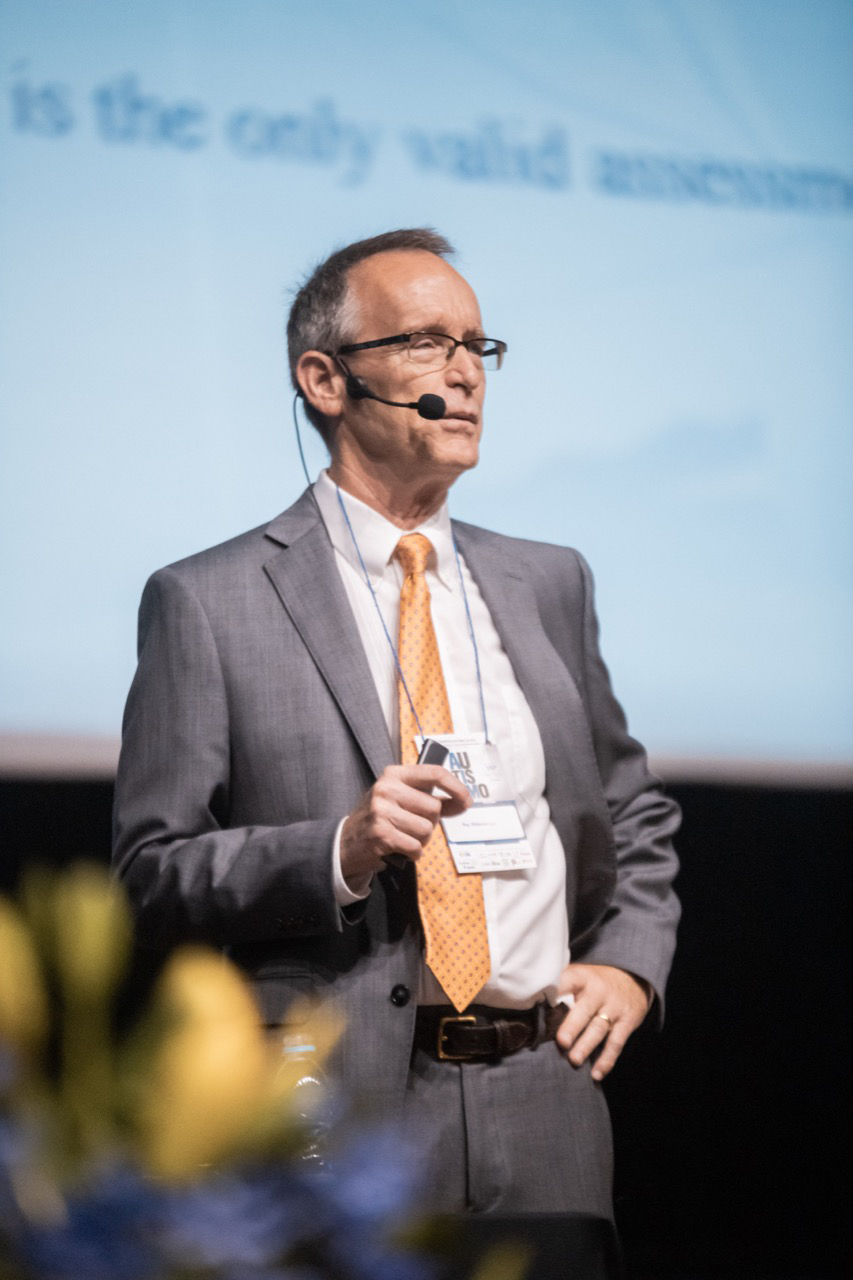 Dr. Ray Miltenberger provided the Keynote Address and Invited Workshop at the National Congress of the Brazilian Association for Behavior Analysis in São Paulo, Brazil, November 15 and 16, 2019. The Keynote address was entitled Lessons Learned from 30 Years of Research on Teaching Safety Skills to Children. The Invited workshop was entitled Teaching Safety Skills to Children. Dr. Miltenberger is well known for his research on child safety skills and behavior analysis approaches to enhance sports and fitness.
The conference also hosted a book signing for Dr. Miltenberger's text book, Behavior Modification Principles and Procedures, recently published in Portuguese, the sixth language of publication. The book is used at many universities in both undergraduate and graduate courses.